Roche Community Primary School Safeguarding Children Statement
At Roche the health and safety of all children is of paramount importance. Parents send their children to school each day with th​​e expectation that school provides a secure environment in which their children can flourish. Roche therefore has to ensure that this expectation becomes reality. In order to do this a wide range of measures are put in place, these are outlined in our Safeguarding Policy (below).
All staff at Roche CP School receive safeguarding training.
School has three Designated Safeguarding Leaders (DSL); Jeremy Walden, Vicky Tonkin and Lisa Gardner.
Mr John Burnett is the school's safeguarding governor.
Reporting a concern​
Roche CP School subscribes to SWGfL Whisper, a reporting tool that can be used by pupils and parents to report E-Safety concerns to the school. Responders can also choose to to make their report anonymous. If you wish to report a concern just click the link below, or text ROC and your message to 078600 21584​​
Information for Children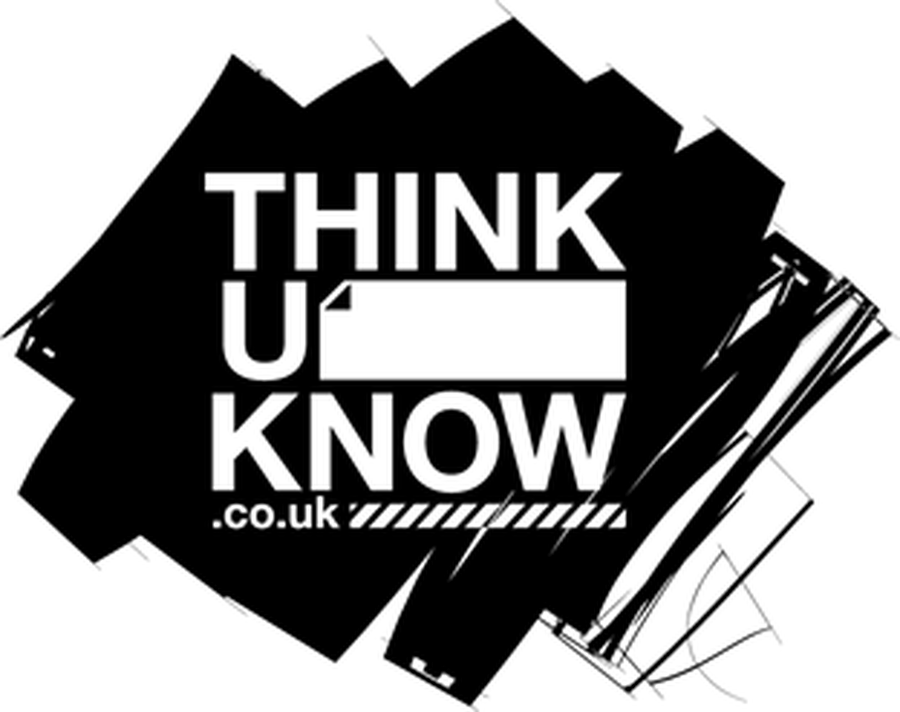 Information for Parents
Parents can also look through the sites listed below to gain more information on keeping children safe online:
A site specifically designed by the Child Exploitation and Online Protection centre (CEOP) for parents with lots of answers to frequently asked questions about online gaming, social networking and instant messenging. ​It also includes informational videos parents can watch with their children and How To guides.
Great site for Parents ​that includes conversation starters for families, advice on where to go for help and 'Hot Topics' such as Cyberbullying, Social Networking and Online Exploitation.
Organisers of Safer Internet Day, the UK Safer Internet Centre's website has great tips on ​locking down social networking sites, adding parental controls provided by broadband suppliers and ​includes a parents guide to technology​​