Welcome to Reception Class
Friday 3rd April 2020
Hello Reception Class, I hope you are all okay! Myself, Miss Goatman and Mr Walden (Team Alpha) have just finished our turn at school this week. Have you been keeping up with what we have been up to? We have had lots of fun. I just wanted to say how proud I am of your efforts on Education City this week, well done!! I will put up new homework for you on Monday, enjoy your weekend!
Keep safe, see you soon.
Miss Searle x
Just a reminder that there are activities set for you on Education City and I will change these each week :)
Dear Miss Searle

Well Ashton has had a great week and has been missing both his friends and teachers.

I have attached some photos of his 1st week at home with his sister.

Unfortunately we wasn't able to get onto Education city this week due to IT issues, but dad has now fixed that and will have a go next week. He is sad though that he can't go on Numbots like his big sister.

Ashton said he hopes he is back at school soon.

Kind Regards

Sharron Malpass
Lola Andrews - home learning
Hello hope everyone is keeping safe and well.
Roxette has been learning about the life cycle of a frog and we found an educational video on YouTube explaining the different stages of a frog cycle.
Roxette then did her own picture and labelled each stage.
She really enjoyed watching the frogs and we finished it off with Paul Mcartneys 'The Frog song' (we all stand together).
Roxette is now currently doing her yoga to the frozen soundtrack! We've also managed to access Education city and she's been enjoying doing the work on there too.
Hi,
This is what Holly and Mylor have been up to this morning.
We did a minibeast hunt this morning. I liked holding the worm-Mylor
The minibeast hunt was fun, I liked the snails and the ladybird, but did not want to hold the worms yuk!
Take care everyone.
Monday 30th March 2020
Hello Reception Class, I have found something I think you will like...
Numberblocks have made a Bingo Game! All you have to do is draw 10 counters with numbers 1-10 on them. If number 10 is pulled then cross off Numberblock Ten. Keep doing this until someone has crossed off all their squares and can shout "NUMBERBLOCKS BINGO"
Have fun and practice your number recognition! Miss Searle x
Friday 27th March 2020
Hello Reception Class! I thought I would update you on something Miss Searle and her mummy have been getting up to today.. can you guess what it is? (see pictures below). It isn't finished yet, but we have made a good start, we hope you will like it!
A HUGE well done to those children who have had a go at the activities I set for you on Education City - keep up the good work!
Miss Searle x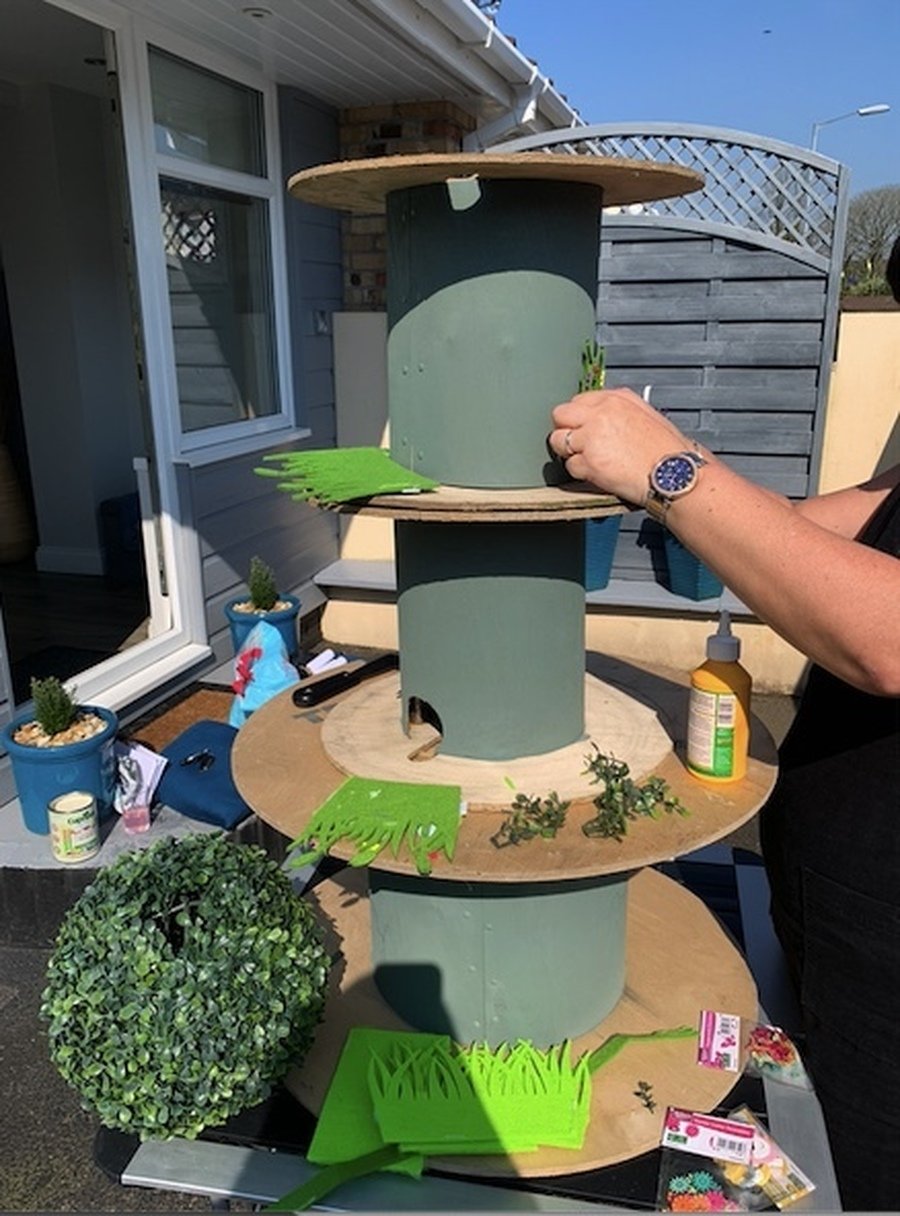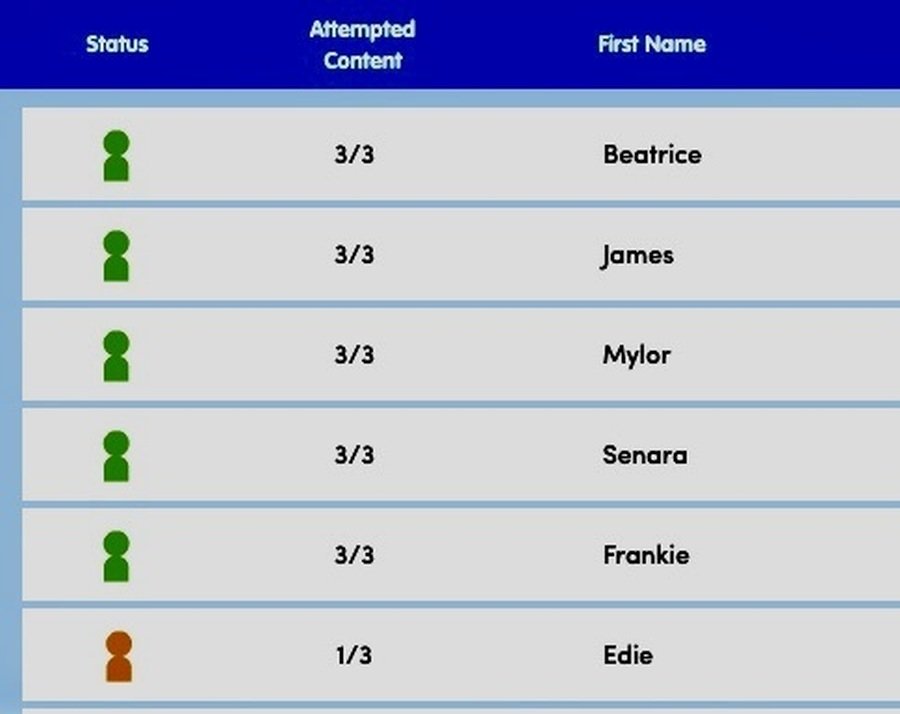 A lovely email from Roxette and her mummy!
Hope everyone is keeping well and safe.
I thought I would send in some photos of what Roxette has been up to so far.
We have been doing lots of learning and Roxette has really been concentrating on her letter writing and number formation.

We've also been looking at zoo animals this week on the live web cams at Edinburgh zoo. We were fortunate enough to see the penguins being fed. So Roxy has been researching penguins this week.

We haven't been able to access Education city as the site was experiencing problems when logging on, so hopefully that will be up and running soon!

Whilst the weather is nice we will be going out and looking for insects to draw and talk about. Ready for the minibeasts topic.

Anyway that is all for now from us and Roxette sends her love to everyone and misses you all so much. I will keep you updated on Roxettes work which hopefully can be passed on to Miss Searle.

See you all soon

Sophie (Roxettes mummy)
Monday 23rd March 2020
Hello Reception Class! Missing you all loads already! The weather has been lovely... I have been sitting out in the garden with my two dogs 'Snipe' and 'George', I hope you have managed to get some fresh air too!
Just a reminder that there are activities set for you on Education City (there is a link below) and I will change these each week. I look forward to seeing who has accessed them! Don't worry if you haven't got a login yet, I will send those who didn't get them last week :)
https://www.educationcity.com/
Please keep an eye on our page for any future homework !
Stay safe everyone.
Miss Searle x
Reception Class Documents
| Name | |
| --- | --- |
| Home Learning Links For Reception Class .pdf | Download |
| EYFS interactive learning Links.pdf | Download |
| Parent Briefing Slides EYFS 2019.pdf | Download |
| Topic Web Autumn 1.pdf | Download |
| Topic Web Autumn 2.pdf | Download |
| Parent:Carer Information Letter Autumn.pdf | Download |
| Topic Web Spring 1.pdf | Download |
| Topic Web Spring 2.pdf | Download |
| Parent:Carer Information Letter Spring.pdf | Download |
Showing 1-9 of 9